The story of Lickee's & Chewy's Candies & Creamery
Lickee's & Chewy's Candies & Creamery is a one-of-a-kind, award winning, medieval themed candy store, chocolate factory & ice cream/dessert restaurant featuring nearly 5000sf of candies and chocolates from around the world inside a 200 year old mill in downtown Dover, New Hampshire.
The store is named after Lickee, the knight and Chewy, the dragon from the Kingdom of Caramelot and is home to the giant Kingshake – an extra-large, themed ice cream shake loaded with special toppings built for a King or Queen.  Our ice cream and dessert choices also include 28 flavors of locally made ice cream and sorbet, custom shakes, sundaes, chocolate covered ice cream sandwiches, soft serve with handmade chocolate dips, shaved ice, French macarons, cheesecakes and more.
We have one of the largest candy selections in New England with over 200 bulk candies, gummies and Jelly Belly jelly beans; imported British and European chocolates, high quality non-gmo, gluten free Swedish gummies made with real sugar, Japanese sweets, Harry Potter candies, classic nostalgic candies, British/French and German hard candies, 100's of PEZ, and much, much more.
Lickee's & Chewy's also produces numerous handmade chocolates, caramels, truffles, chocolate bars, peanut butter cups, toffees, fudge, specialty cookies, stroopwafels and our famous caramel apples (made only with handpicked honey-crisp apples covered in our handmade caramel).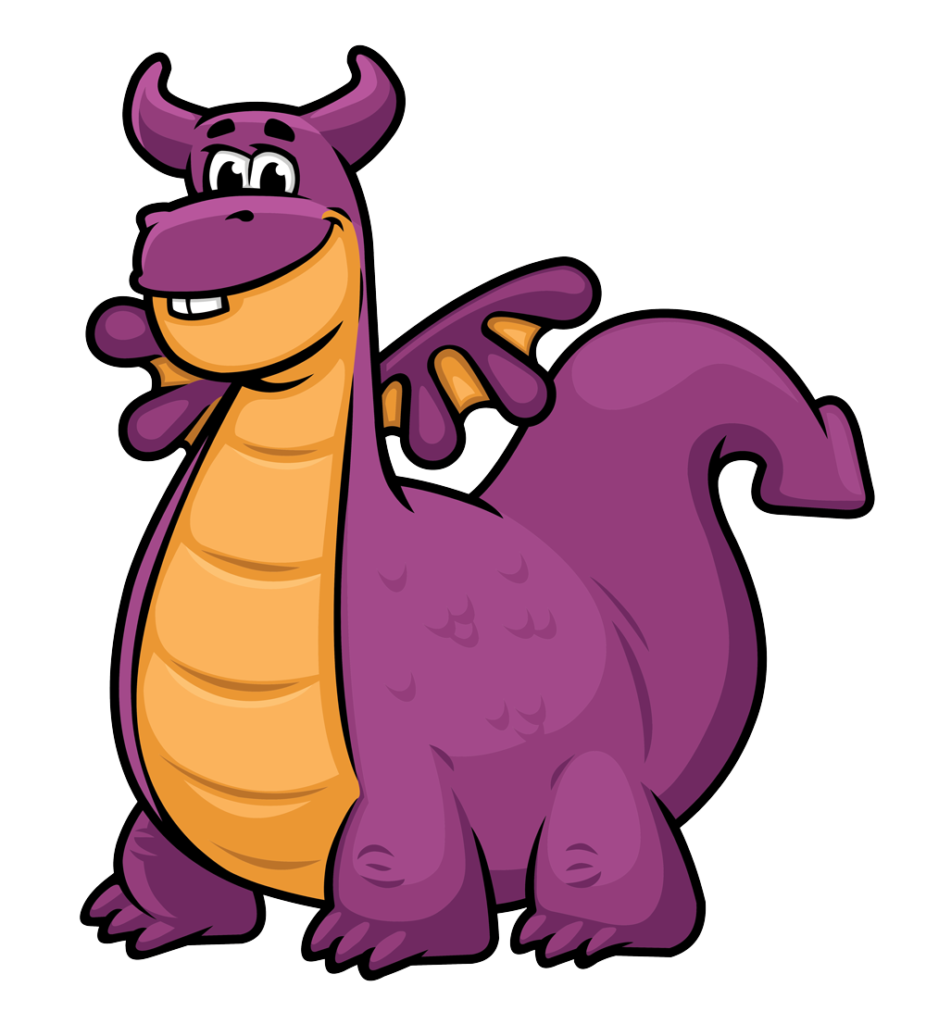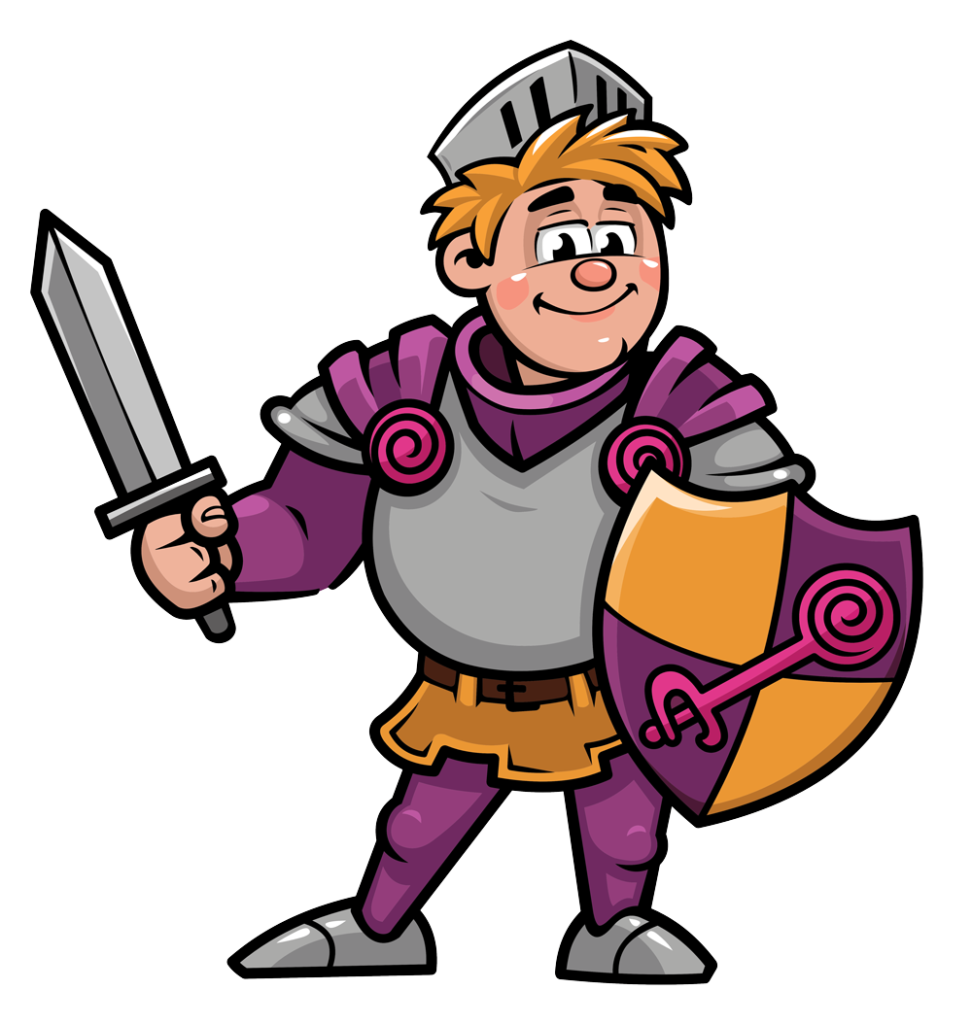 Our stored is located in the heart of downtown Dover, NH in the historic Cocheco Mills. We are right after the TD Bank and the road for off-street parking and the entrance to the store is directly across from the Dovers Children Museum. If you have any questions about directions please give us a call at (603) 343-1799.